Social Media Solution
Full Stack Social Media Solution
Socialvar is a full-stack social media marketing platform that helps you boost your marketing efforts by reducing the workload associated with analyzing data and manually posting content
Socialvar is the complete marketing solution for any kind of businesses. It helps you to automate your marketing without any hustle and bustle, it offers a flexible pricing plan that is suited for businesses of all sizes, an easy-to-use interface for scheduling and publishing social media posts etc.
Get Started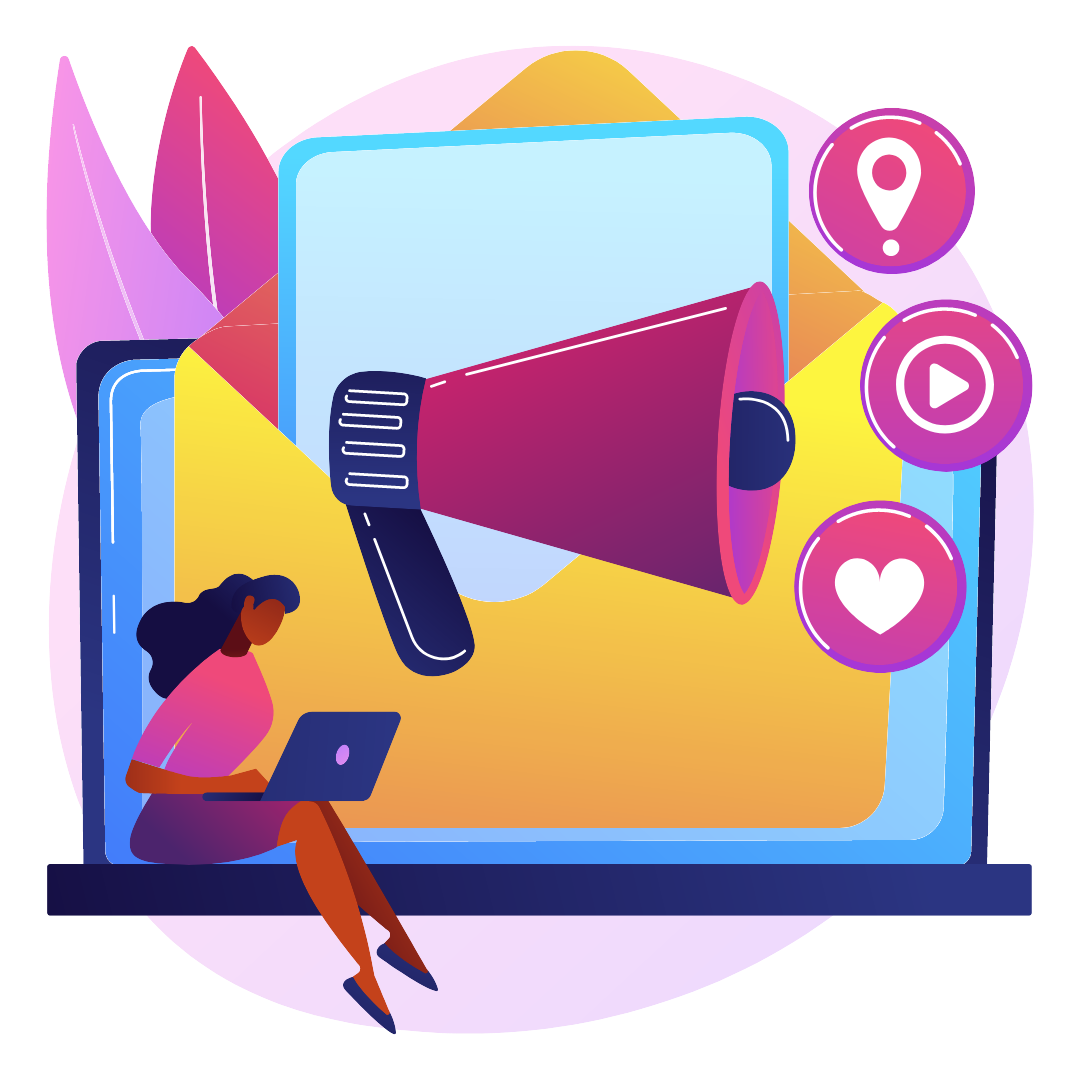 Email and SMS Marketing
Improve Customer relationships with Email and SMS Solution
Socialvar provides a cloud-based email and SMS marketing solution that enables businesses to market effectively by sending personalized and targeted emails and text messages.
With Socialvar, brands can boost their reach, gain loyal customers, automate digital campaigns and send targeted offers. Socialvar is a communication tool that enables you to send emails and texts quickly and easily. With features such as bulk email sending, list segmentation and real-time analytics, Socialvar helps businesses increase their reach-- leading to more sales and revenue for your business.
Start Free Trial
APP SCREENS
Beautifully Crafted All App Screenshots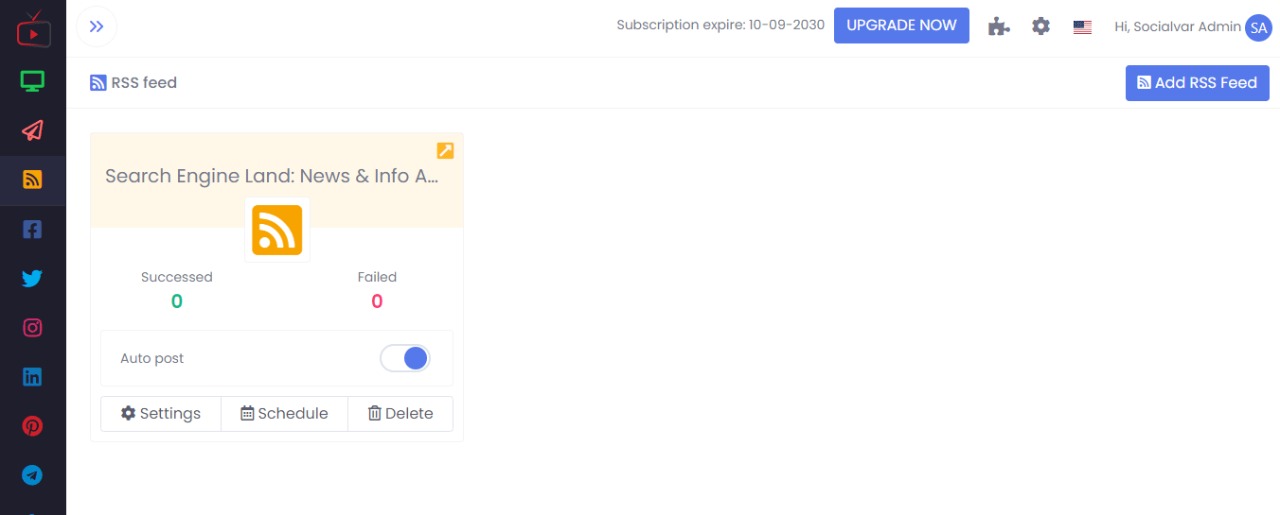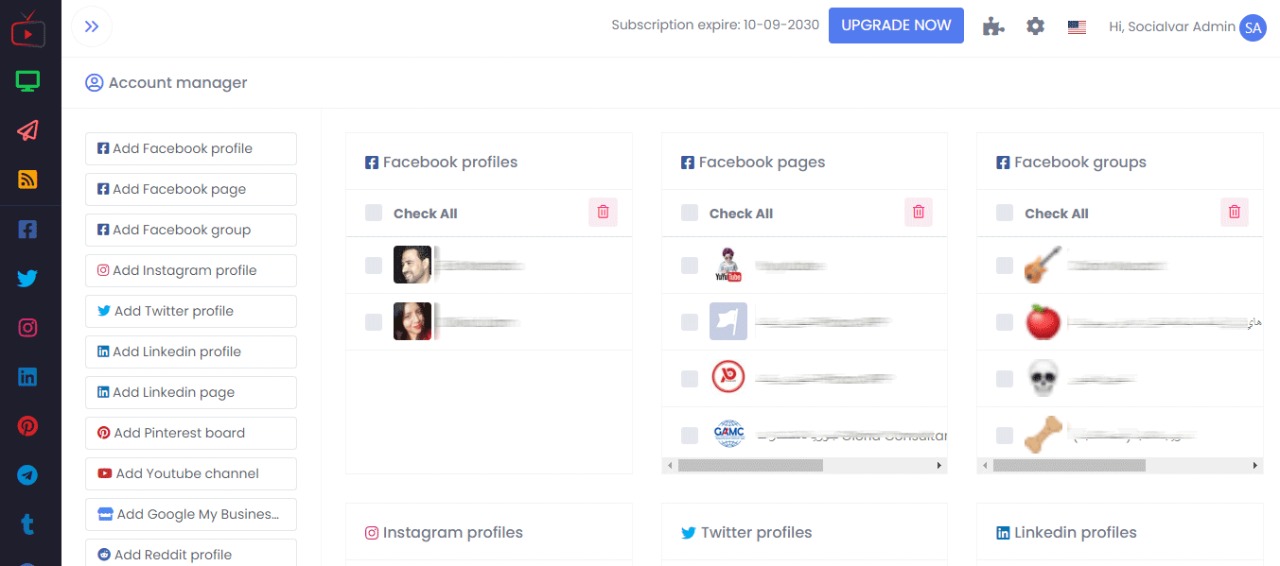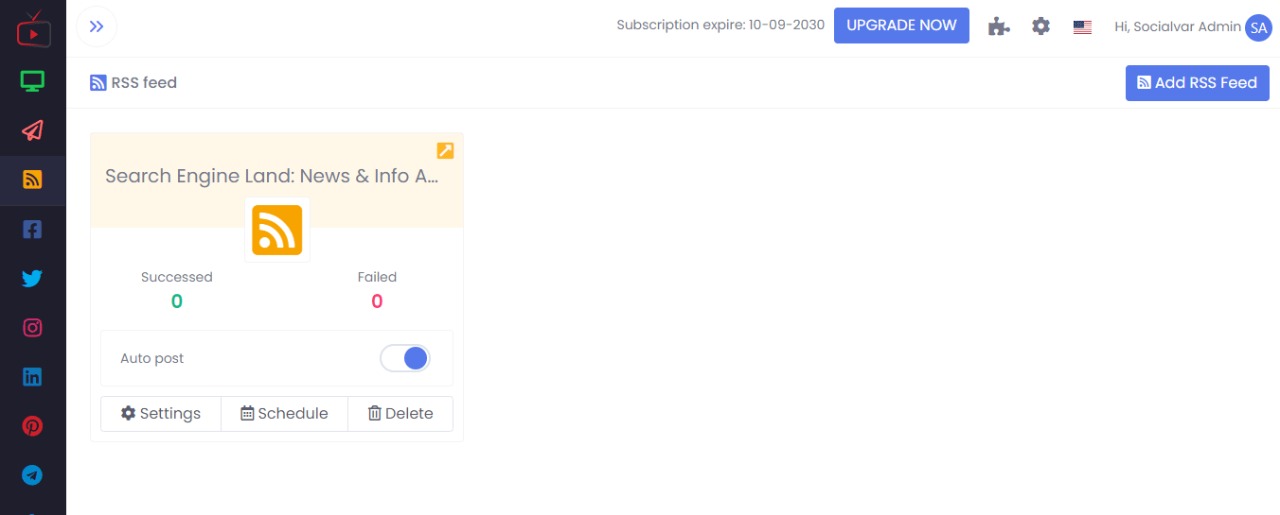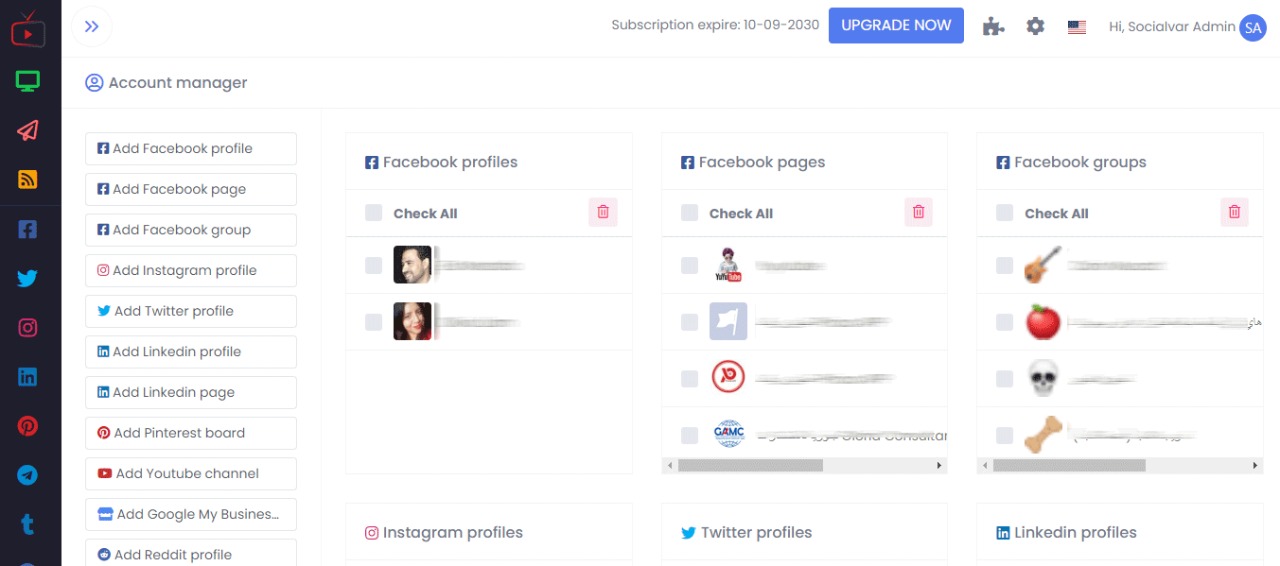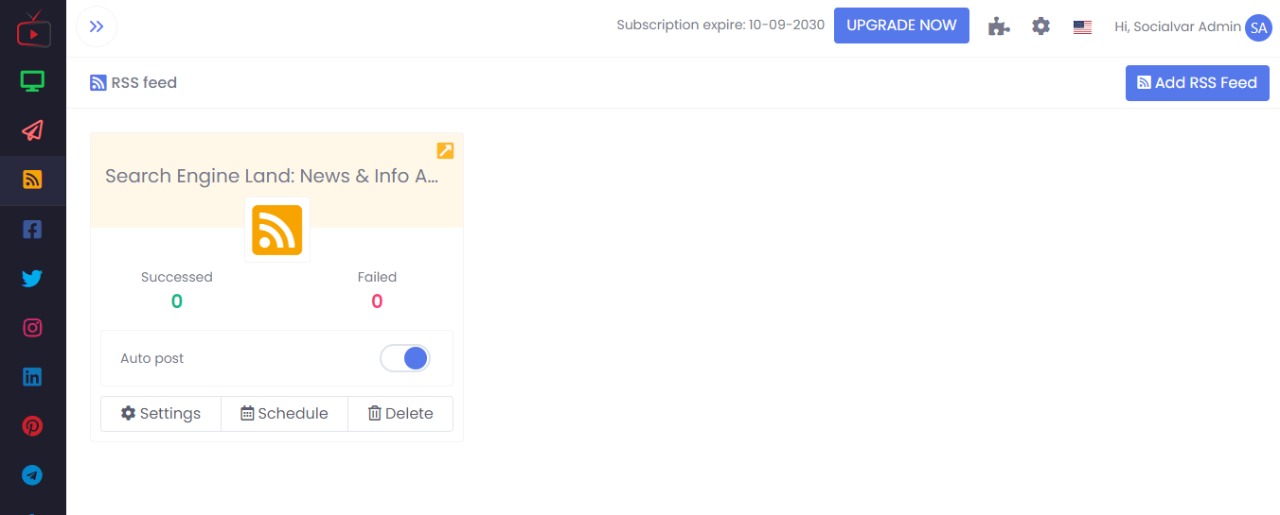 CLIENT REVIEWS
What Our Customer Say About Us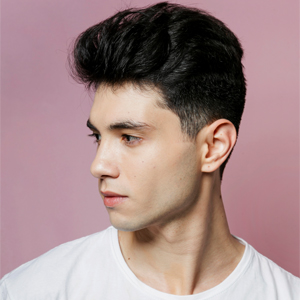 Deanna Hodges
Social media Marketer
I have been using the Socialvar for the past month and it has been a game changer for my business. The tool allows me to schedule and publish content on multiple platforms with ease, saving me valuable time and allowing me to focus on other areas of my business. The analytics feature has also been incredibly helpful in understanding the performance of my posts and identifying areas for improvement. Highly recommend!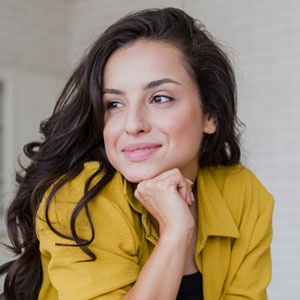 As a small business owner, it can be overwhelming to keep up with all the different social media platforms and make sure you're consistently posting quality content. This has made my life so much easier by allowing me to schedule and publish posts in advance and keep track of their performance. I've noticed an increase in engagement and followers since starting to use the tool. Definitely worth the investment!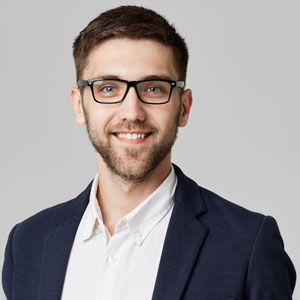 James Andy
Ecommerce Manager
I was skeptical about using this at first, but I'm so glad I gave it a chance. It has streamlined my social media strategy and allowed me to focus on creating high-quality content rather than worrying about the logistics of posting it. The tool has a user-friendly interface and the customer support team has been super helpful with any questions I had. I would highly recommend it to any business looking to improve their social media presence.
PRICING TABLE
No Hidden Charge Applied, Choose Your Plan
Be a part of our productive team!
Still Have Any Problem
Why Don't You Start Your 14 Days Free Trials Today!